XIP
Regular price
$169.99 USD
Regular price
Sale price
$169.99 USD
Unit price
per
Sale
Sold out
This high-grade salmon roe is sold only in the highest Premium Quality possible.
Origin: Alaska
Brand: XIP
Pack Date: 07/2022
Best Before: 07/2024
Species: Oncorhynchus Keta
Ingredients: Chum Salmon fish eggs, Salt.
Grade: Chum, Orange label
Type: Wild
Fish Egg Size: Extra Large
Weight: 1000g / 35.2 oz
Storage: 29 - 32 F
Shelf Life Refrigerated: 2 weeks
Availability: Usually ships within 1 business day
View full details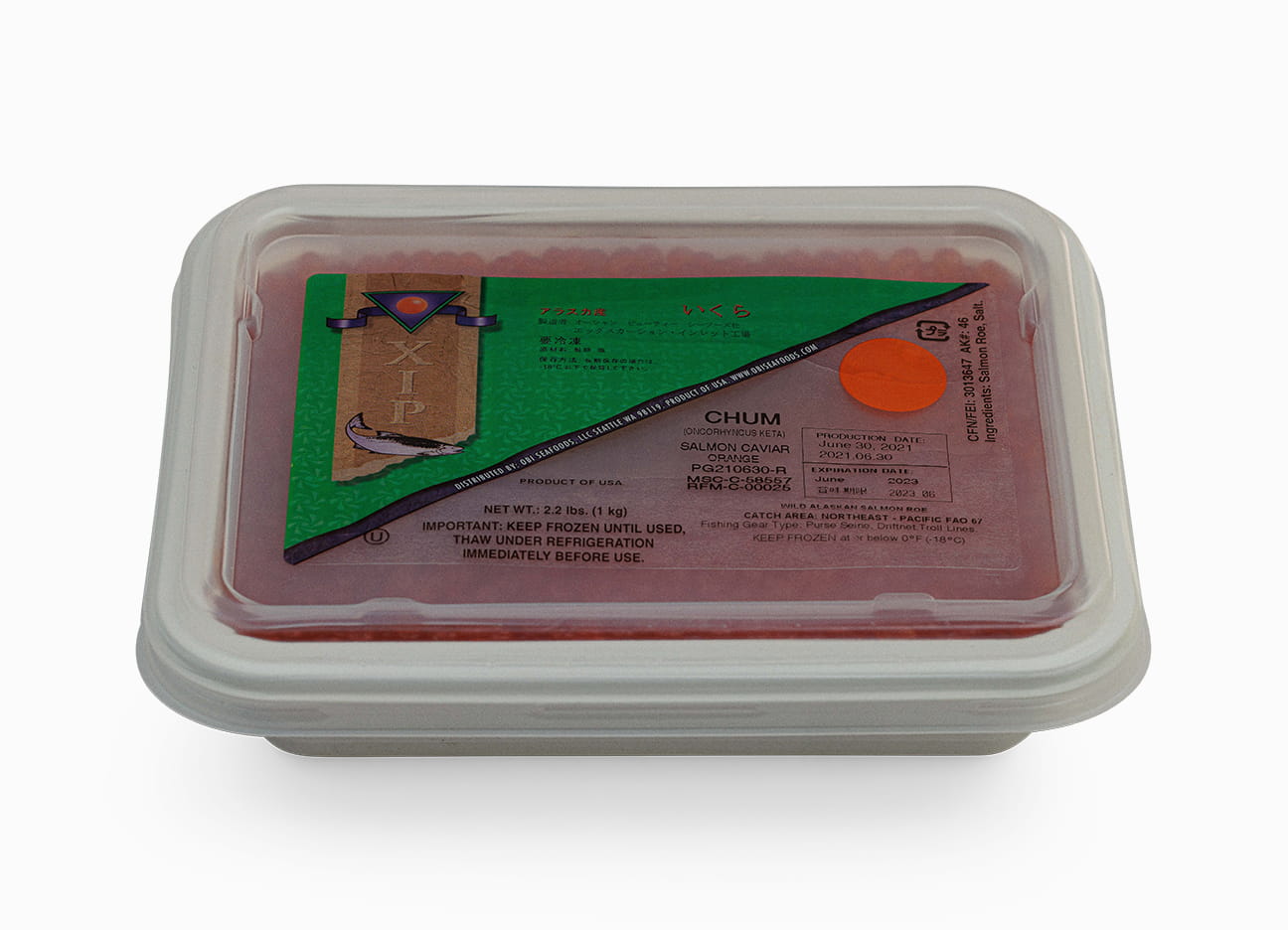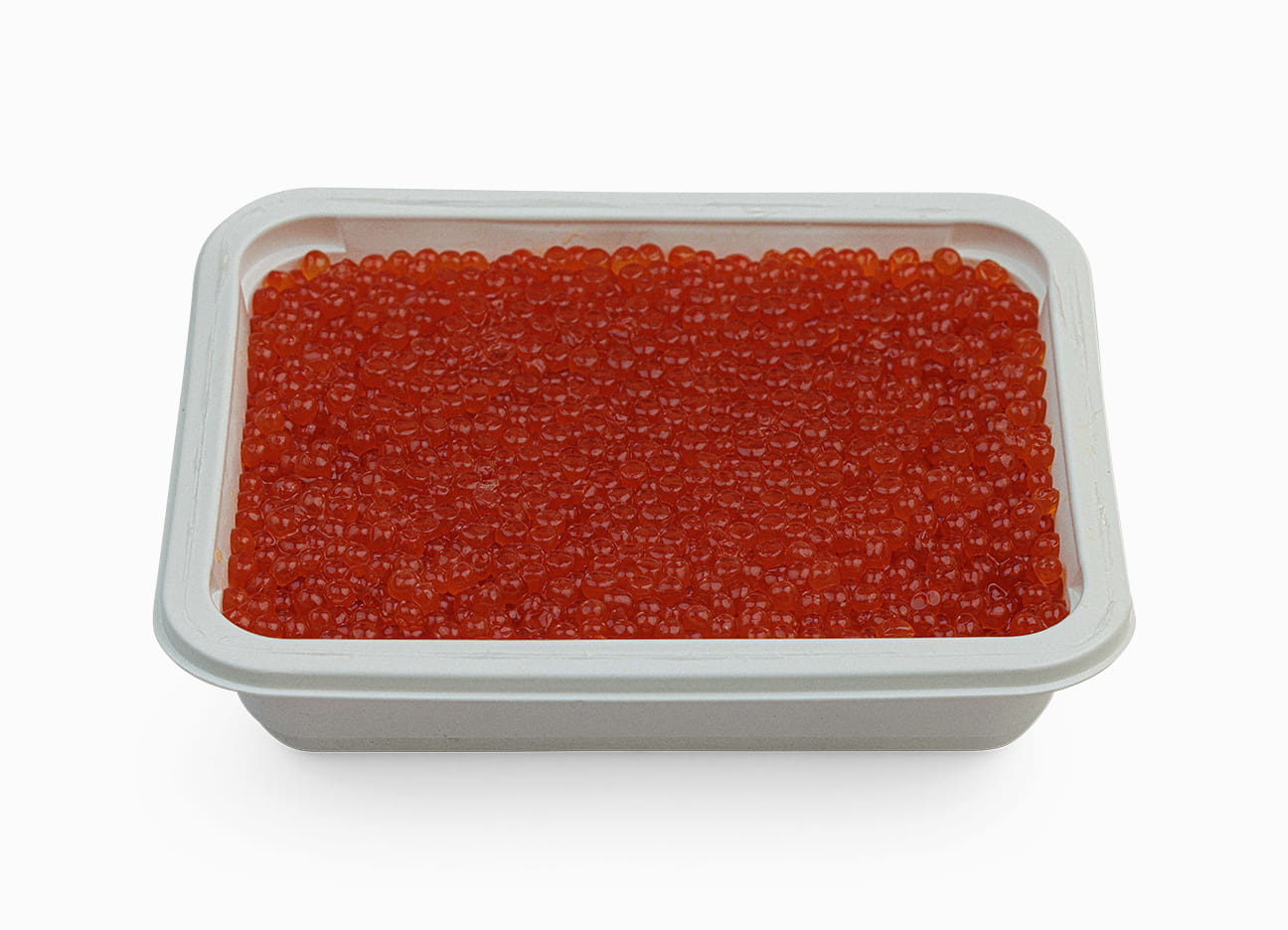 Product Details
Product description

An extraordinary wild red caviar embodying all the vibrant flavors of the sea, the Wild Alaskan Chum Salmon Caviar XIP (Grade Orange) arrives at your table with a flourish. Lending elegance and energy to the plate with a luminous golden-orange presentation, this is a sweet, juicy addition to elevate any occasion to an event.
Nutrition Facts

Serving size: 1 oz (28g)
Calories per serving: 70
Total Fat: 3g - 4% DV
Saturated Fat: 0g - 0% DV
Trans Fat: 0g - 0% DV
Cholesterol: 86mg - 28% DV
Sodium: 320mg - 13% DV
Vitamin D: 12mcg - 60% DV
Calcium: 17mg - 2% DV
Potassium: 221mg - 4% DV
Iron: 1mg - 6% DV
Protein: 8g
Omega-3: 1086mg

The information provided on this website have not been evaluated by the Food and Drug Administration and are not intended to make health-related decisions.