AQUATIR
Regular price
$499.99 USD
Regular price
$499.99 USD
Sale price
$499.99 USD
Unit price
per
Sale
Sold out
This Classic Russian Sturgeon Caviar is sold only in the highest Premium Quality possible.
Brand: AQUATIR
Species: Acipenser Gueldenstaedtii
Ingredients: Osetra fish eggs, Salt.
Type: Farmed
Fish Egg Size: Medium - Medium Large
Packaging: Metal tin
Weight: 250g / 8.8 oz
Storage: 26 - 29 F
Shelf Life Refrigerated: 4 months
Availability: Usually ships within 1 business day
Lear more about AQUATIR Sturgeon Farm
View full details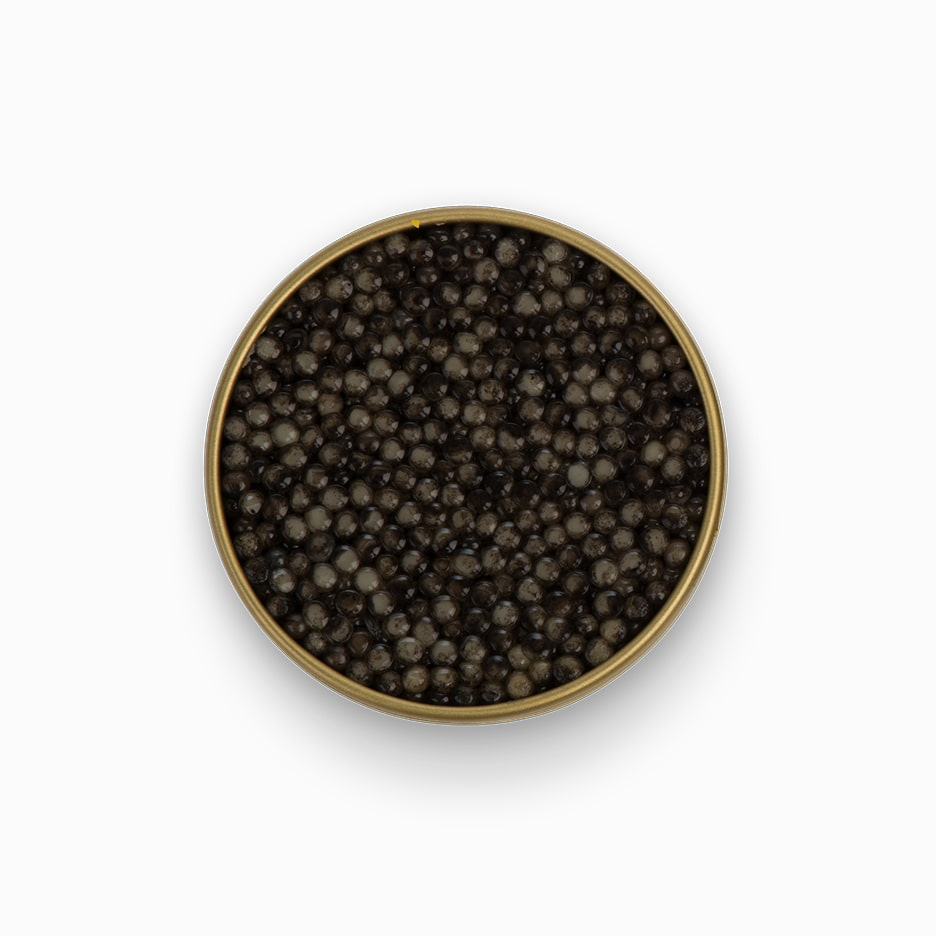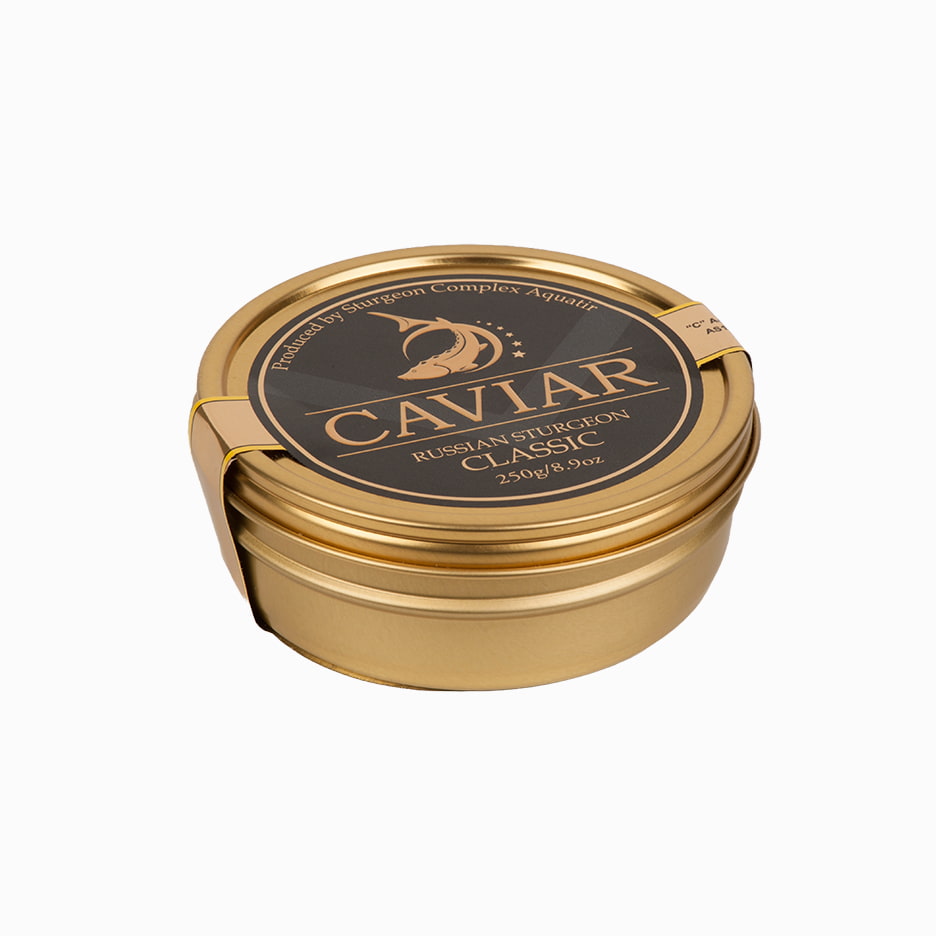 Product Details
Product description

Experience the mild, buttery flavor of Classic Russian Sturgeon Caviar from AQUATIR farm. This sturgeon caviar (packed in 8.8 oz metal tin) is farmed in pristine environments and carefully selected to deliver a high-end taste and texture.
Nutrition Facts

Serving size: (15g)
Calories per serving: 30
Total Fat: 2.5g - 3% DV
Saturated Fat: 0g - 0% DV
Trans Fat: 0g - 0% DV
Cholesterol: 70mg - 23% DV
Sodium: 240mg - 10% DV
Vitamin D: 4% DV
Calcium: less than 2% DV
Potassium:
Iron: 15% DV
Protein: 3g
Omega-3: 430mg

The information provided on this website have not been evaluated by the Food and Drug Administration and are not intended to make health-related decisions.